Do you want to experience new adventure, tension, fun and relax your mind? Do you want to relax from everything that is bothering you or simply when it is too much for you? So don`t think twice and make an appointment at the best shooting range in Prague! The shooting range is equipped with different weapons that you can try out, so you can choose your favorite almost immediately. You don`t have to go alone, you can bring friends or family with you! So the number of people is definitely not limited! Take a rest day and experience something that awakens your senses to the fullest. Turn off your brain and focus only on your goal. Breathe. And fire your weapon that you hold in your hands. Be careful, the recoil can be really noticeable!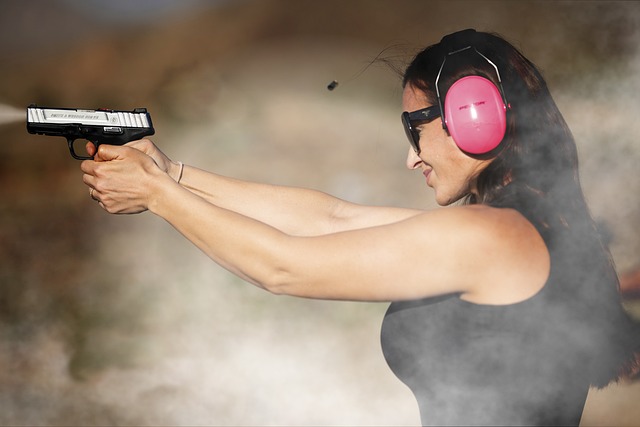 Are you interested in weapons? Have you ever fired a gun? If not, it doesn`t matter – you can easily learn everything. Just take the first step. If you`ve ever shot a gun before, all the better. You already know what and how and you are only improving your talent. If you still don`t know the shooting range in Prague, it`s time to fix it and enjoy your time together with friends. The shooting gallery is spacious enough.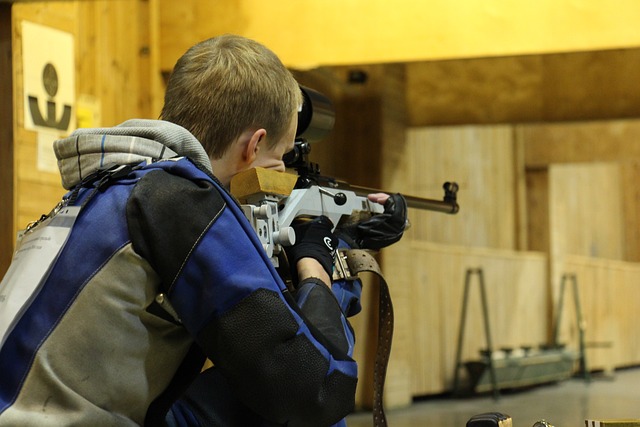 You can also gift this amazing experience to someone you love. You can give a gift for a birthday or Christmas or simply because you want to please someone. Those individuals who play action games on consoles will be especially pleased with the opportunity to try shooting a real weapon at prepared targets in real life. So take this as a good tip for the perfect gift! This experience is suitable for both men and women.
The staff are very much looking forward to your reservation. Don`t forget to reserve your place in good time, because this shooting range is quite popular, so a lot of people come here. They are very much looking forward to your visit and you will receive all the detailed information after a call.